,♥
FrIdaY (12MaY06)...
tHinK i sLaCk aT hOme
SaTUrDaY (13MaY06)...
today NeEd tp PraY bUt mama went to attend ppl'S wEddIng but is aT aFterNoOn.. sO dA Jie & Me HelpEd.. today didn"t cOoK.. wE jUsT wEnt to KopithaiM buY..
Gt prwaN, FisH.. theN Later cf is cuMing My Hse.. wanteD to watch sOme sHow.. k gtg.. gO waTch Blade Trinity on HBO!!!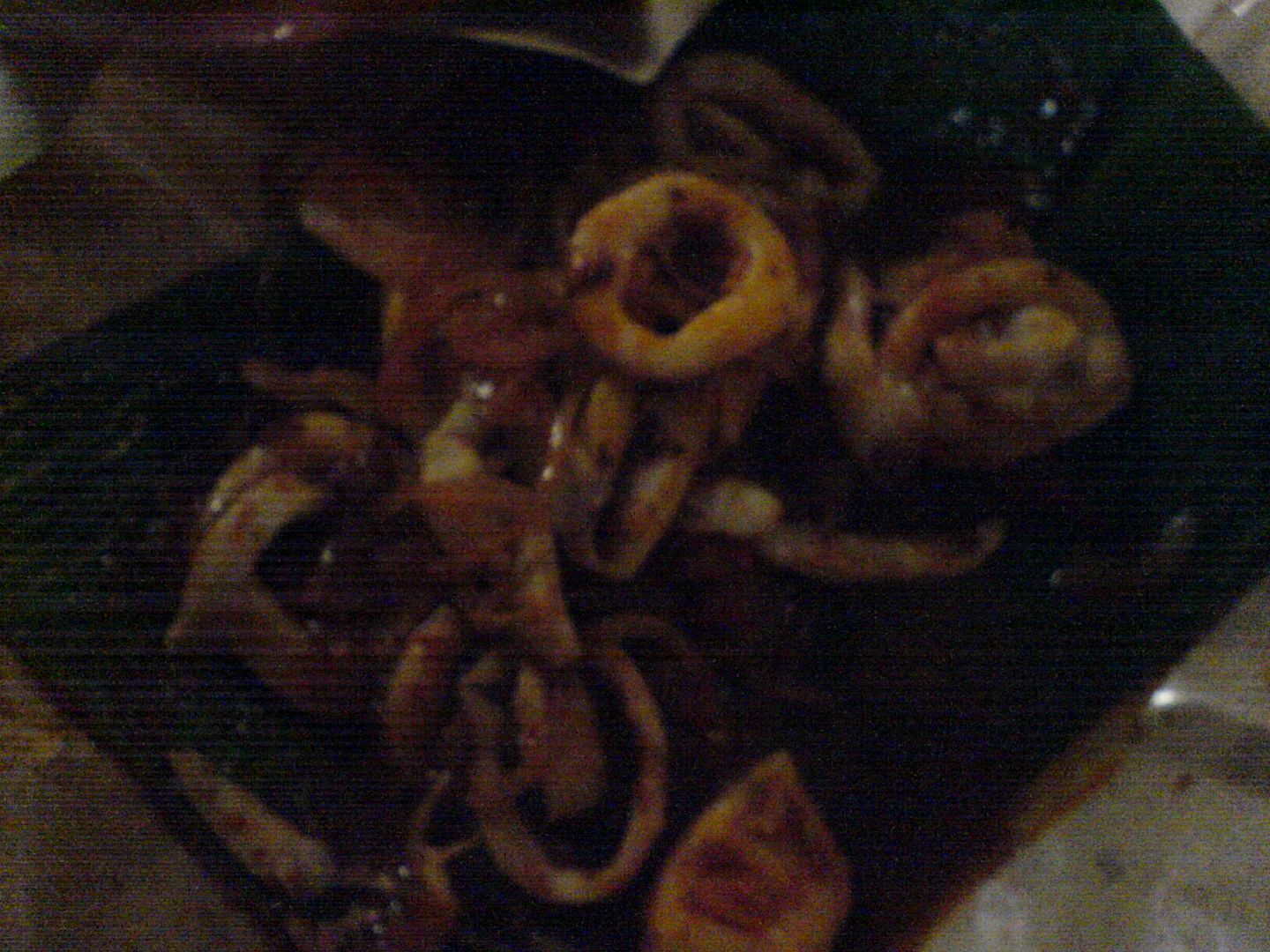 ** My FaVoRiTe : SoToNG **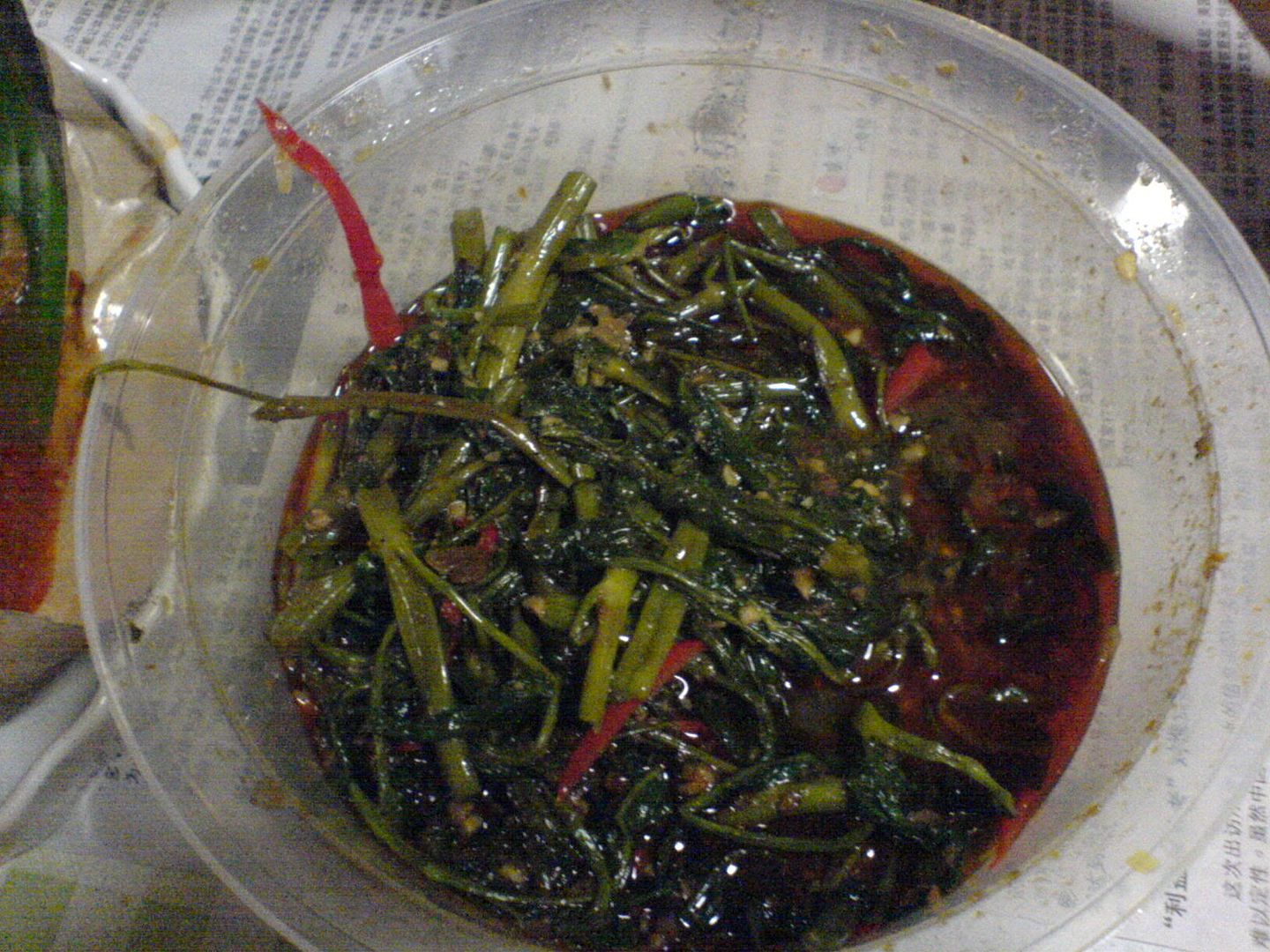 ** Ma Lai FeNg GuaN!!! KiNDa OiLy & sPiCy **
>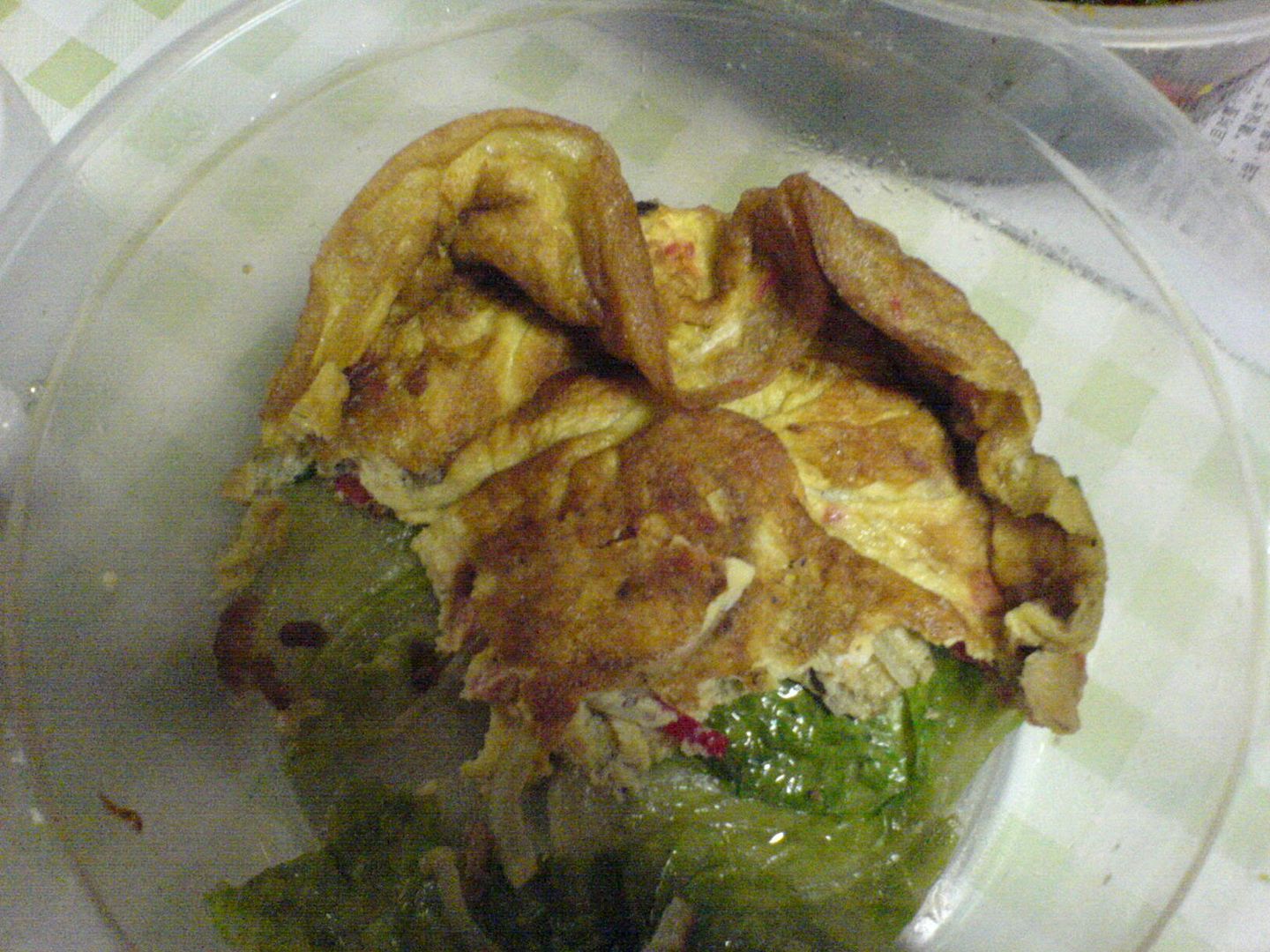 ** Fu RonG daN.. YuMmY **
** MaI PiaN PraWn.. it'S crisPy **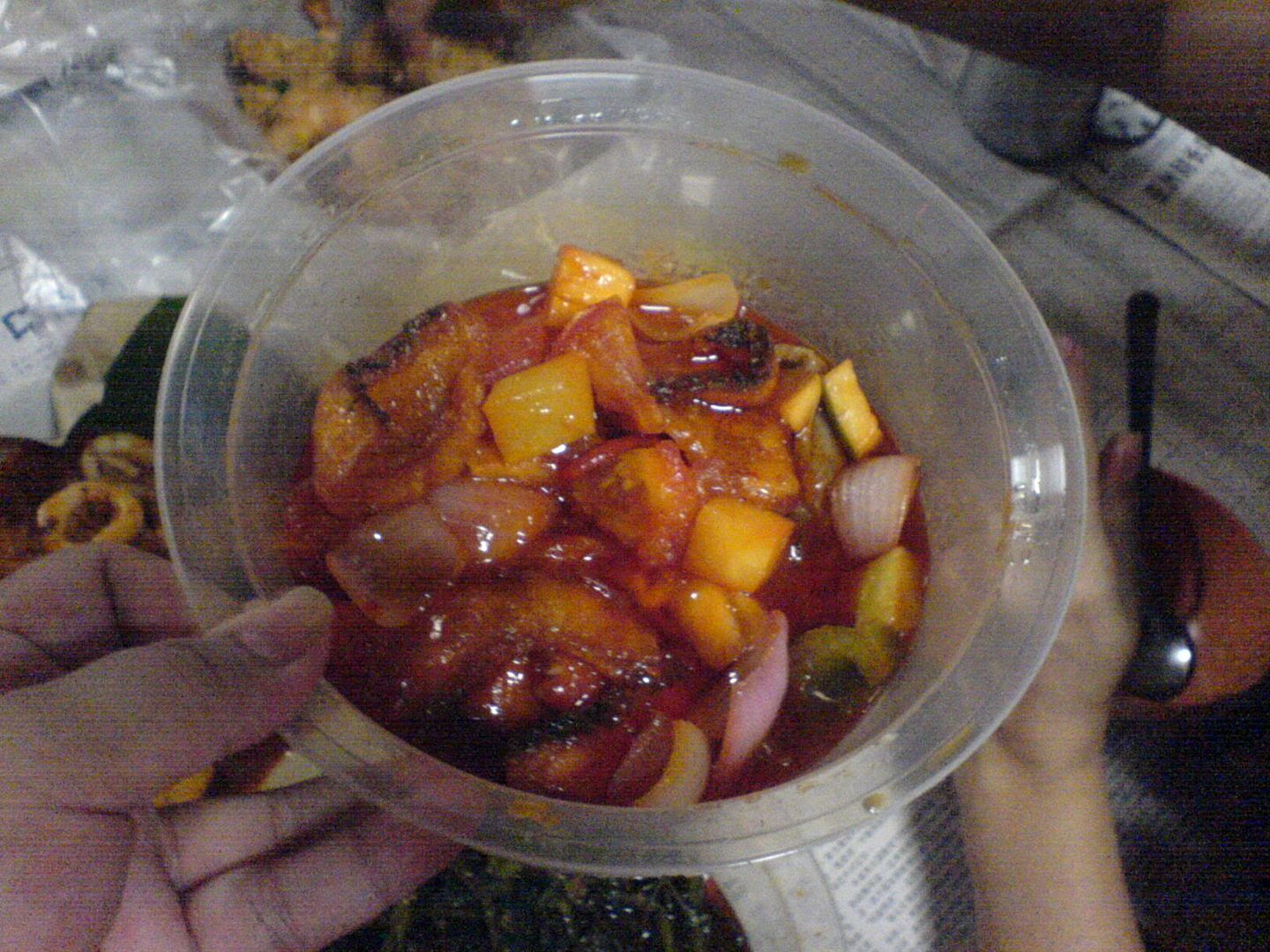 **Sour Sweet FiSH : mY Jie FavouritE **


SunDaY (14MaY06)... waKe uP aRd 12.. coOk nOodlE sOup n cf eat tOo.. theN shE hElp Me paInt my finGer Nail.. then went Bath.. then went caUseway walk ArD theN sHe go HomE.. theN at 6, we went to KopIthaim cox bring popo & gong gong for MothEr'S DaY dInnEr.. TodaE diDn;T take pHoto.. and Lastly wanted to teLl my mUm..




MonDay (15MaY06)... aT hOme!!! sUperbaNd.. BroDs is Back to SingiNg.. all the judges say sing better!! Jia YOU!!!

TuesdaY (16MaY06)... aT hOme!!! BrOds GoT iN.. waS so aNgRy thaT LuciFy was Out.. shLd Be otHer Grp de...

TOdaY (17MaY06)... My LaptoP sPoIlt aGaiN.. Had to go tosHibA.. but Lucky nOw spoilt coz nExt moNday warreNty nO mOre... so met up with shan at ard 1pLus.. then take taxi to toshiba.. take the queue number.. the queue number show mw i am next.. it should be fast.. but no.. i waited for half an hour.. coz basically onli 2 counter was open as 1 counter an uncle was dunno dwling thing.. then they help me take out hdd coz i hope i can retrieve thing from my hdd but they say cant detect.. so sad.. my 2moro show.. but no choice... and they say is harddisk crash.. so they help me call to see if there stock but cant change in the spot coz they help me to scan izzit gt other problem... so went to PS with shan.. at ard 5 meet jia to go back wdls.. then i go out again cox suddenly felt like watching movie.. so asked cf want to watch VOice mah.. then she sy ok.. so we met and went to buy some snack b4 the movie start... then ard 9 plus finished de show.. the show quite ok.. then we both headed hoME..