,♥
YawN.. todaE waKe up at 2pM.. cox ytd 4am theN reach hoMe.. by the time i sLeep was 6am.. i shOulD bLog abt ytd first...
frIdaY(19May06) ... 9aM pLus.. toshiBa call Me..saY Hdd ok le.. then ask me got ani other proBlEm?? i tell him no bah.. then he say then u can collect todae.. they veri funnI keep asking any other problem.. izzit they know my warrenty going to end on monday so they keep asking.. cox last time i go they didnt ask de.. this time wan chin acc me go.. we take cab from toa payoh.. n veri fast we reach there.. then went up to lvl2.. woah.. so mani ppl.. lucki i go for collection.. at first wan to give the girl my receipt but charlie ask me collection so i give him.. lucki i give him first.. after me there was so mani ppl come for collection..3 to 4.. then after i take.. went to de reception counter area to check my laptop again cox wanchin ask me to.. then saw so mani new laptop siah.. so nice.. But mY BabY stilL de Best!!! theEn we decided to go orchard to see shan present.. as wanchin decided to fork out some taxi fare so we seat taxi.. we cross de road one then one lady take de taxi.. then ask wanchin should not cross de road cox other side taxi go orchard more nearer.. so we cross back.. then we saw one taxi but one unlce take it.. so waiting ard 5-10min.. we saw a taxi but was opposite us then a uncle also wan but went he cross the road the taxi turn to our side.. and we get it.. keke.. but this uncle dunno is purpsely go long way or wat.. at first we say go orchard.. he say nthing n drive on.. then wanchin say maybe toa payoh nearer so we tell uncle change.. he juz nod once.. like heck cre us siah.. so by the time we reach toa payoh , it's $6.90!! omg.. haiz.. shld let the uncle hire taxi.. when reach toa payoh went to bank as chin wan activate her card.. then went ntuc see her godma.. then take train to orchard.. wet to BORDER cox we dun wan walk so far.. then didnt get anithing... then went to shaw there to get drink... when board the Mrt.. we chat wat to do on sat or sundae.. then i say abt going airport.. then wanchin say ok loi.. let go later.. then we wanted to call cf along so we keep calling.. but she nva answer.. so we went to cwp wait for her cox we know we call her go she sure go de.. so at 6Pm we keep calling her. finalli she listen then we decided to meet her at interchange cox we going to chin hse first then she drive lorry.. so ard 6 plus reach her hse.. open my laptop to windOw update.. then her mum ask us eat so we ate some .. then ard 9pM.. we go Out.. so went to terminal 1 first.. walk ard.. see nthing to eat then went to terminal 2.. some close le.. then dun wan eat noodle so decided to eat burger king.. as terminal 1 also have so we went terminal 1 eat as we scare later no sky train back.. it was so mani pple.. but we queue de was quite fast.. ard 1 we left the airport.. on the way we drive in to the burget terminal.. there realli burgeted lei.. haiz one of the pic was spoilt.. so wasted.. then along the way.. we don't feel like going hOme so earli.. so wanchin suggest we drive ard.. so we went to orchard.. saw the cathy .. its nice. our BaD LucK came..
as we wanted to find is there any carpark to park as we want to go the cathay see see as we nva go b4.. then we drove into one place there mani houses.. then we saw 2 policeman.. then i say is this the behind of the president hse.. then we think it is and we dunno where we heading to.. so we decided to U-Turn.. then the 2 policeman ask us to stop.. we thot wat we have done wrong.. one is chinese the other is indian de.. then they ask for chin driving license n ic.. then wanchin give license.. then cf ask we need to give mah.. then they nva answer.. nO manNer loi... then the chines de say so loud as like scolding : "do u noe this is one way road" must he shout?? there no road sign saying it is one way n cox it so dark there we scare we go wrong way (scare it headed to the president hse).. so we U-turn mah.. firece wat fierce.. think he veri big meh..he big also no need shout rite!!! still ask us whu lorry is this.. though we steal izzit.. wanna act cool in front of us.. so later we go.. we continue to sing on the lorry continue to say joke abt the 2 ppl..
Laugh till we so thisty.. then we were some kind of lost.. still got jam.. lucki was not tt terrible.. along the way saw so mani worker were repairing de road.. then finalli wanchin recongize one road is to de express way.. so we headed to cf hse.. went to stay till 4 then we go home.. then bath le then slept..
** i NeVer gO hErE le as No MoRe waRreNty **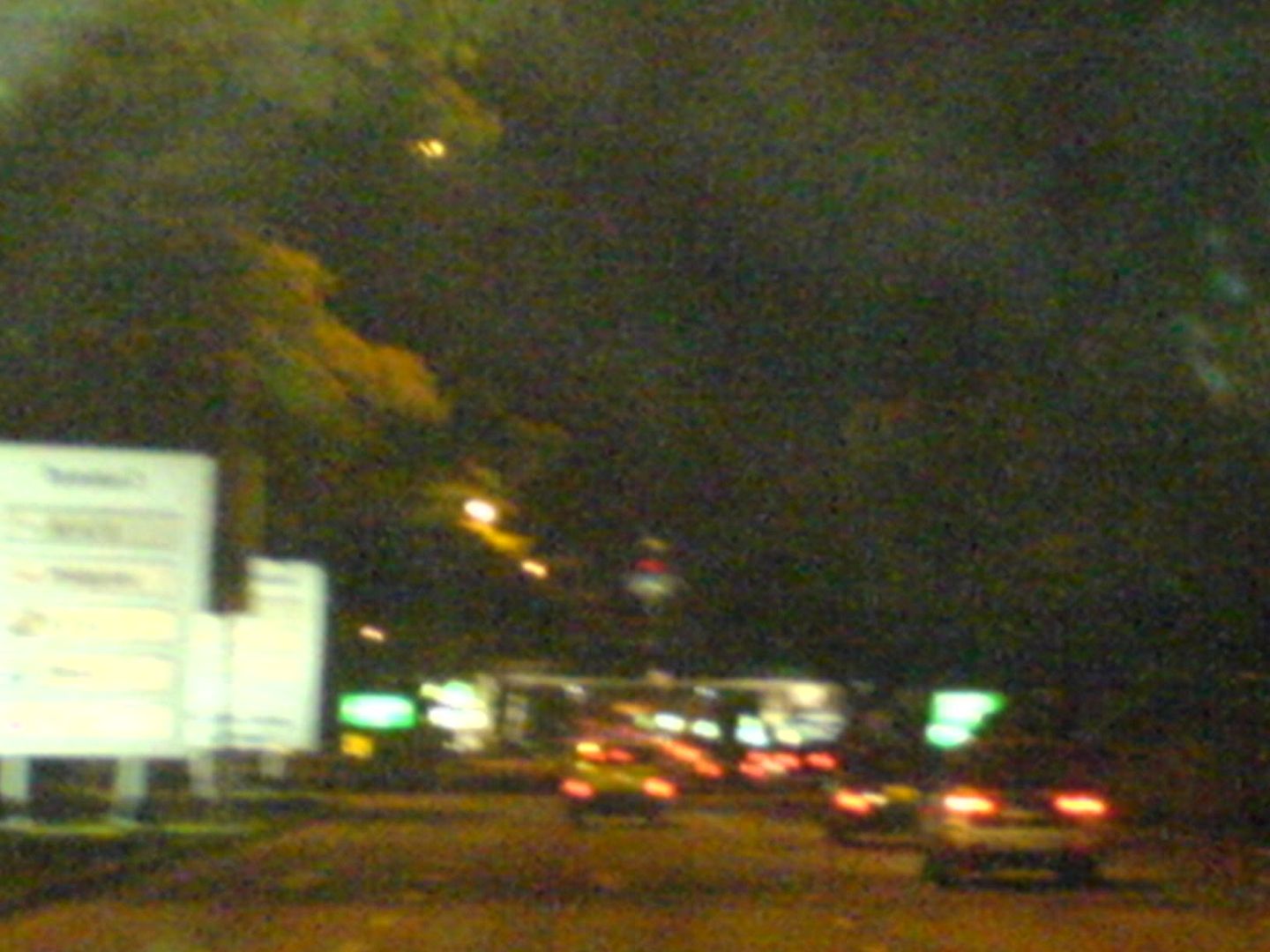 ** oN tHe waY tO aIrPoRt **
** thE cOntrOl toWer **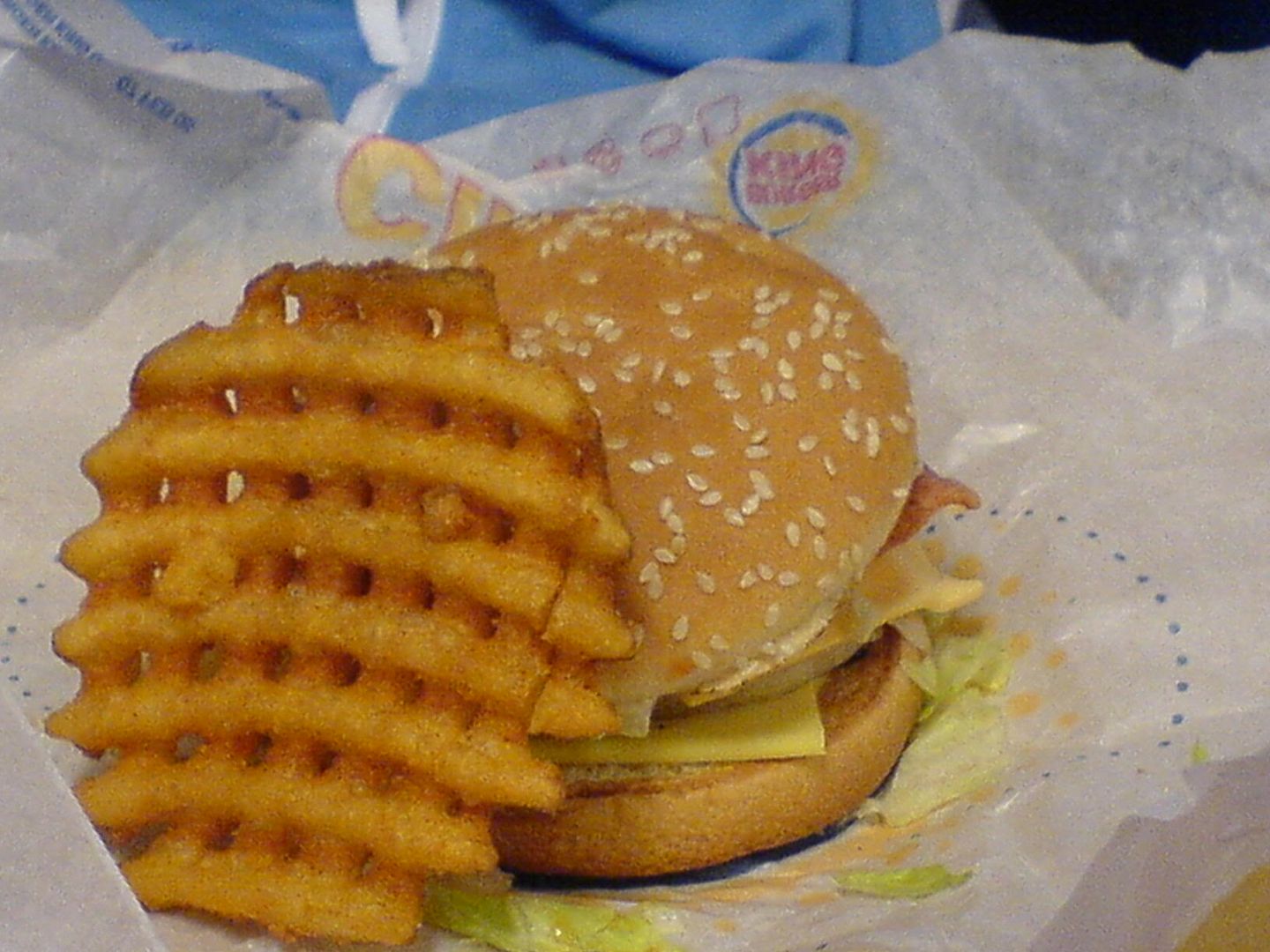 ** thE BurgEr & thE fRieS!!! YuMmY.. MusT trY **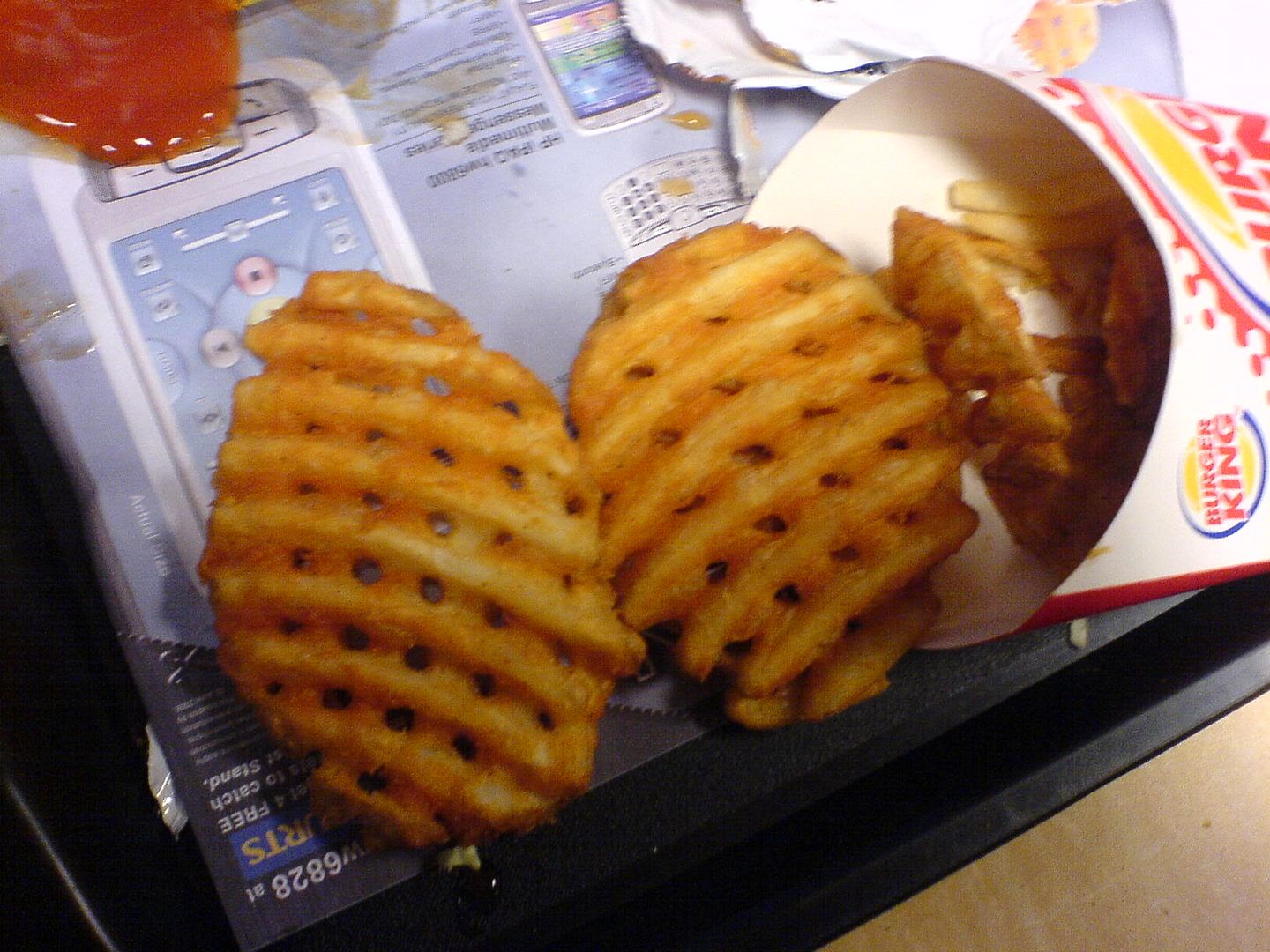 ** the FrIes foUnD oUt tHey'Re TwIN **
** The BuDgeT TerMinaL **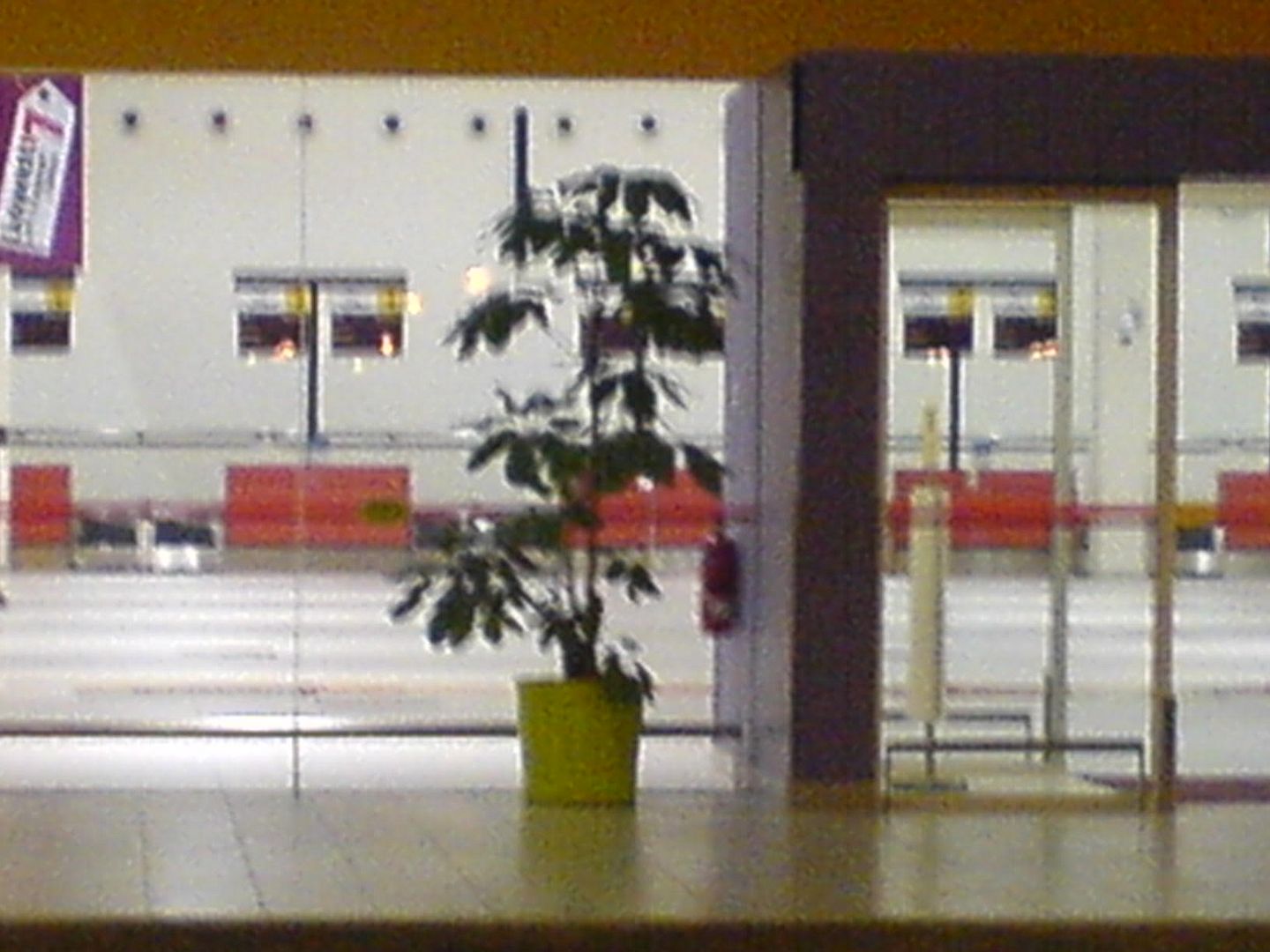 ** It ReaLlI bUDgEtED!!! bUt sTilL ok BaH **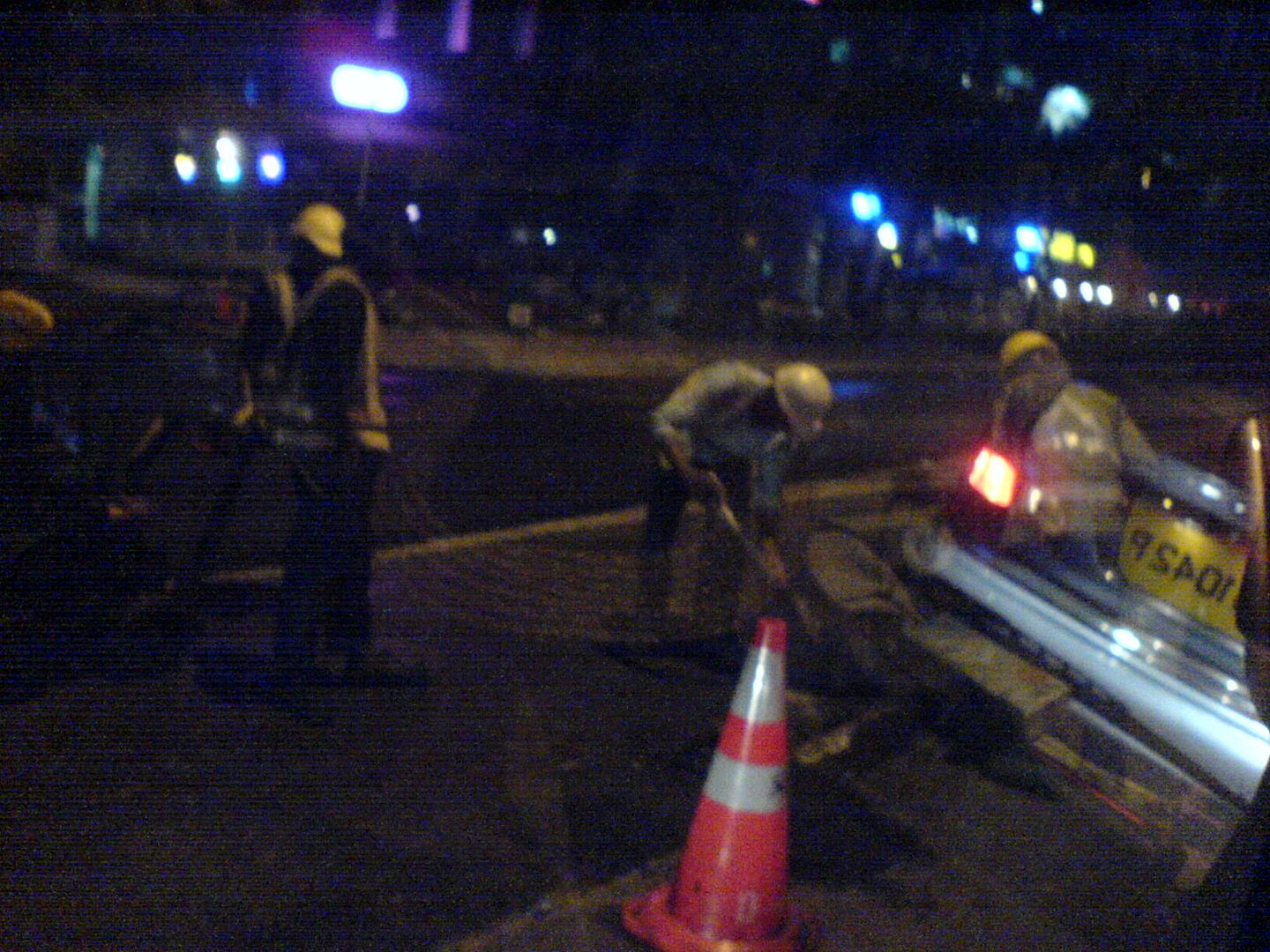 ** haRdwOrkiNg wOrKer wOrkIng oN thE road **
** NiCe sIgn BoaRD **
for today.. juz updating with my comp.. dwl wat is needed..