Evan/Theo Turner KAwaII Nieh!!!,♥
Today met up with Chin n Feng for a moviE, The MEssenger!!!



I personally find it quite scary as it did scare me a few tiMEs... And the storyline was ok. So want to know more, go Watch it. But there someone I would like to intro to you all. In this movie, there's a small actor who acting is so good!!! His name is Evan/Theo Turner. His eye is so BIG n BlacK.. I wonder did he wear the new Acuvue contact lens which can made ur eyes look bigger.. And he so chubby.. Can he be my brother or my Baby?? KekE.. I wonder how he can don't talk. IZzit the sound man juz mute his voice if he talk??


K, I show u all his picture. Kawaii nieh!!!



See hIs BiG & bLAcky EYE!!!


CutE hOR!!!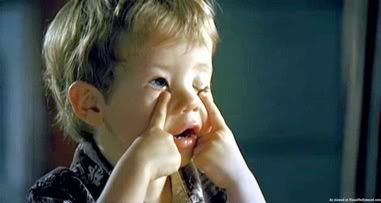 He is showiNg How de ghost Look like!!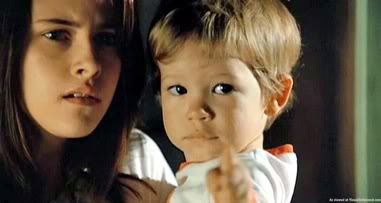 He PoinTinG where the ghost IS!!!


With his Sister in THe moVie~~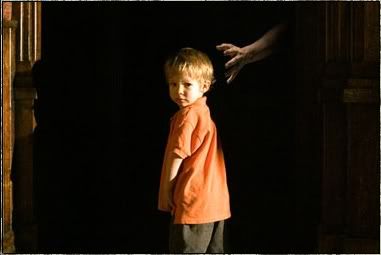 He alMost Kena cauGHt!!!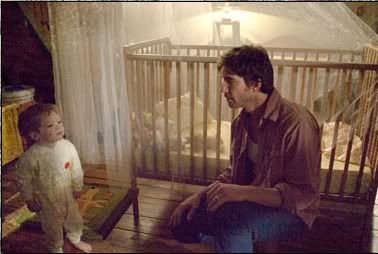 Wif his Daddy in the MOvIE!!



Labels: MoviE