Chin Belated CelebratioN~~,♥

Cowcify's Big Sis Finalli tUrned 22.. Had a wondefuL celebratioN on WednesdaY though it was belated.. I had made a card for Her.. Hope She Like it!!!

So on that day, met at Sakae sUshi for dinner.. had buffet there.. Once we settle down, we grab for foodSSs.. very fast our table is Full of Sushi.. And we also order alot from de menu.. we were like monster!!! The waiter even was confuse what we wanted to order as there too many thing we wanted.. Wonder did they think we hadn't eat for months??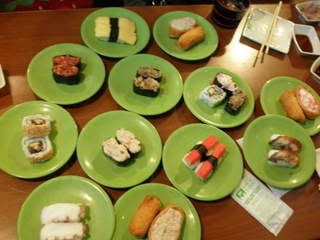 Our table is also full of suShi.. Nva emPty b4!!!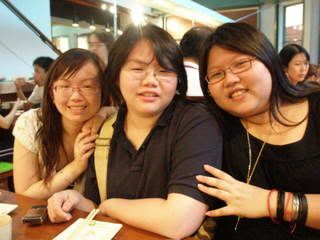 Jia, Chin & PinG



Denise & FenG


Eaten for around 1hr plus, we finally cannot take it.. So we surrender our receipt to de cashier!!! WOaH!! $117.12 for 6 Person!!!

After that, we all proceed to de POSB machine to withdraw money as wallet is empty.. Mean while we were discussing whether to go Partyworld.. The final conclusion is Yes but only the 4 of us go. So, we bid good-bye to Jia & her sis!!!

Reaching there, Denise n cf went to book in first while i had to wait for the Birthdae gaL as she had business in the toilEt!!!

Within the 4hRs, we sing, eat & take lotsa pIcture.. ReallY alotttttt till I had to put them in a slide form if not I need to upload till siAO!!! *_@ thEn cf had to go at 12Am as she had to rush for the last train.. while Denise, chin and Me cOntinuE to sing till 1245Am.. thEn we went HoME.. Do enjoY de PicTurEsss!!




GirL VerSIon of Fei Lun Hai!! Just like the cover on their first album!! keke..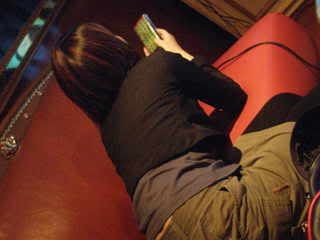 Favorite POse of the Day!! hee Hee!!
Labels: BirTHdaY