AjiSaN~~ My FaVortiE JaP ResTAUranT,♥
Went to Plaza SinGapura with Shan & Jia.. Dorothy is our first destination.. Grab a few clothes to try.. And.... I chosen one out of 4!! After that Jia went GiorDano to buy shirts..
AjiSan was other next move.. we all r so hungry... We though it will be pack with people but at our side, there only us!!! And de food came real fast!!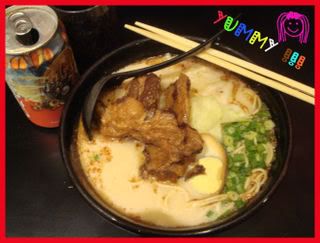 After eating, SHan went hoME while Jia & I continUe to ShoP till 7 plus b4 we went hoME...