InterviEw @ NTU,♥
1sT tIme is to accoMpanY jUNiE as there is an Open HouSe thErE!!!

2nd tIme is to accOmpaNy mY jIE there for an intErvIEw..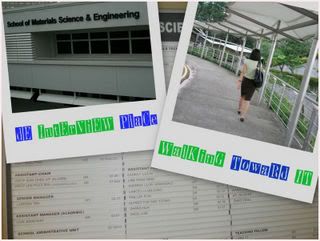 Then after de interview, we went to orchard to meet my Jie frenz . After that we went makan @ COffee Club.. The Food was quite nice..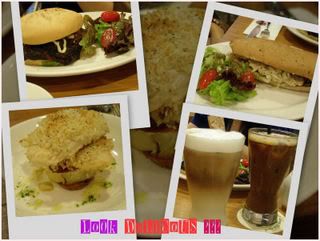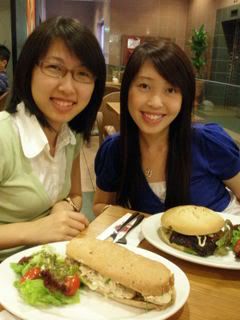 2 BabEs
After filling our stomach, went to window shop & went hoME @ arounD 10plus..
Labels: Food