My Buddy, Shan 21sT BirthDay,♥
Shan had Chalet for her 21st bIrthday @ The ChevrOn...
Went down with Chin & Feng At around 3plus...
When Reached, BC & Jessica is HelpINg...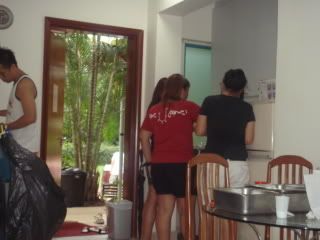 Shan asked us to buy prawn at Giant..
So by 5plus we cam back and it's time to bbQ..
But there Shan's frenz to BBq, so we went to play BBall & Volleyball...
After tt we went to makan.. Then At ard 8plus, we Prepared our eviL Plan...

9pM, we cUt Cake.. Take Photo..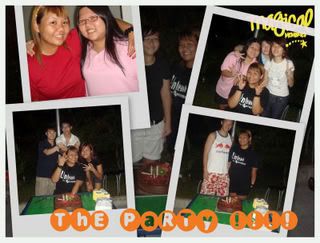 And.. Water BoMb are Been thROwn at de Birthday Gal.. Cakes & Green tea tOO..

When they are cLEaning up.. ChiN & I Kena too...

So we Became toP 3 for Being Getting the most Sabo...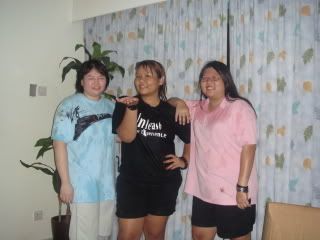 Labels: BirTHdaY